Service design scenario including multichannel experiences for the future of healthy living within the context of the 2020 home with GE's Appliance products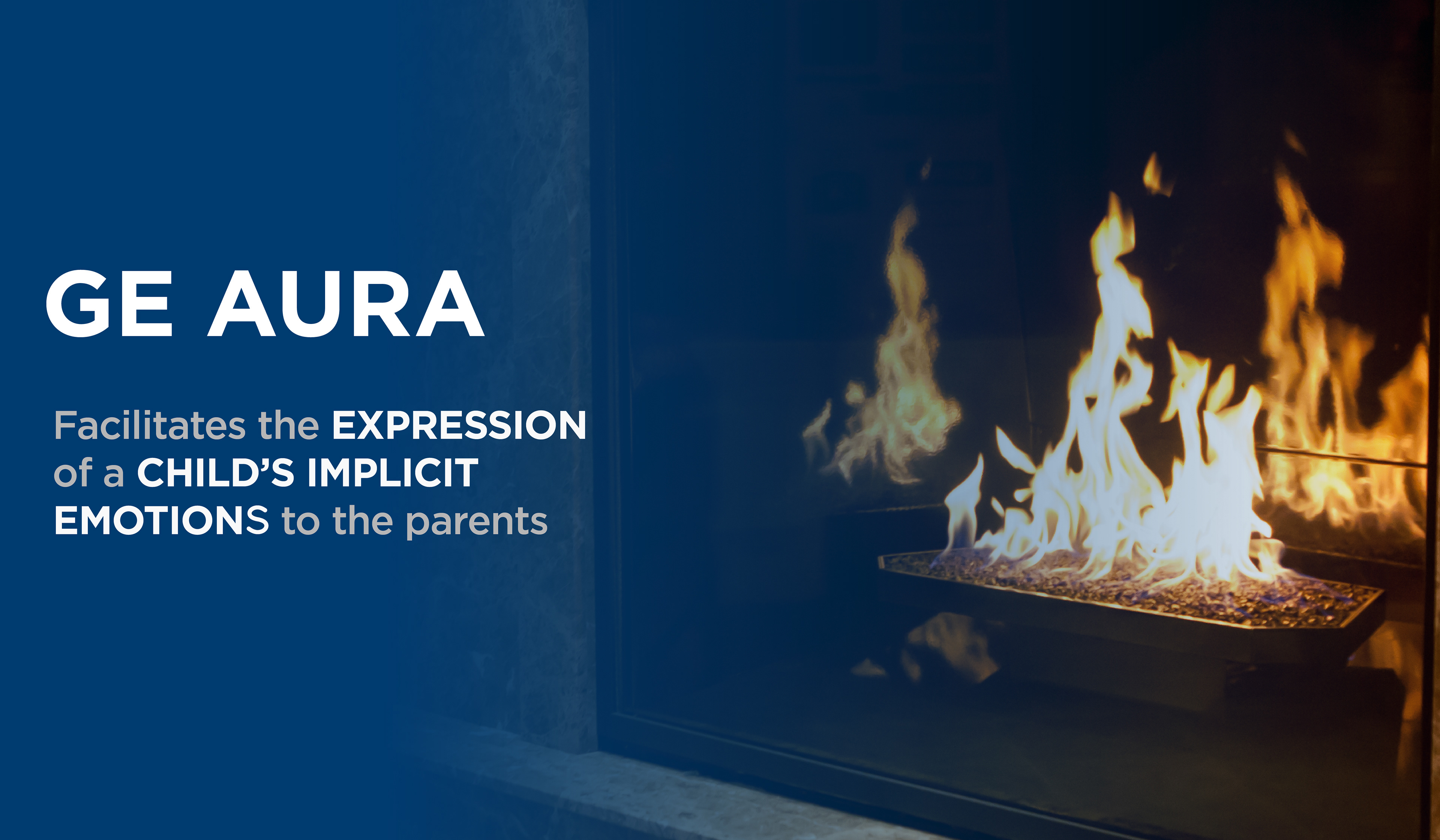 During our research, we combined secondary and primary research methods including a specific survey to have a deep knowledge about health and wellbeing of our target group. According to the GE consumer insights and demographics, we have specified our target group to "American young generation families with kids.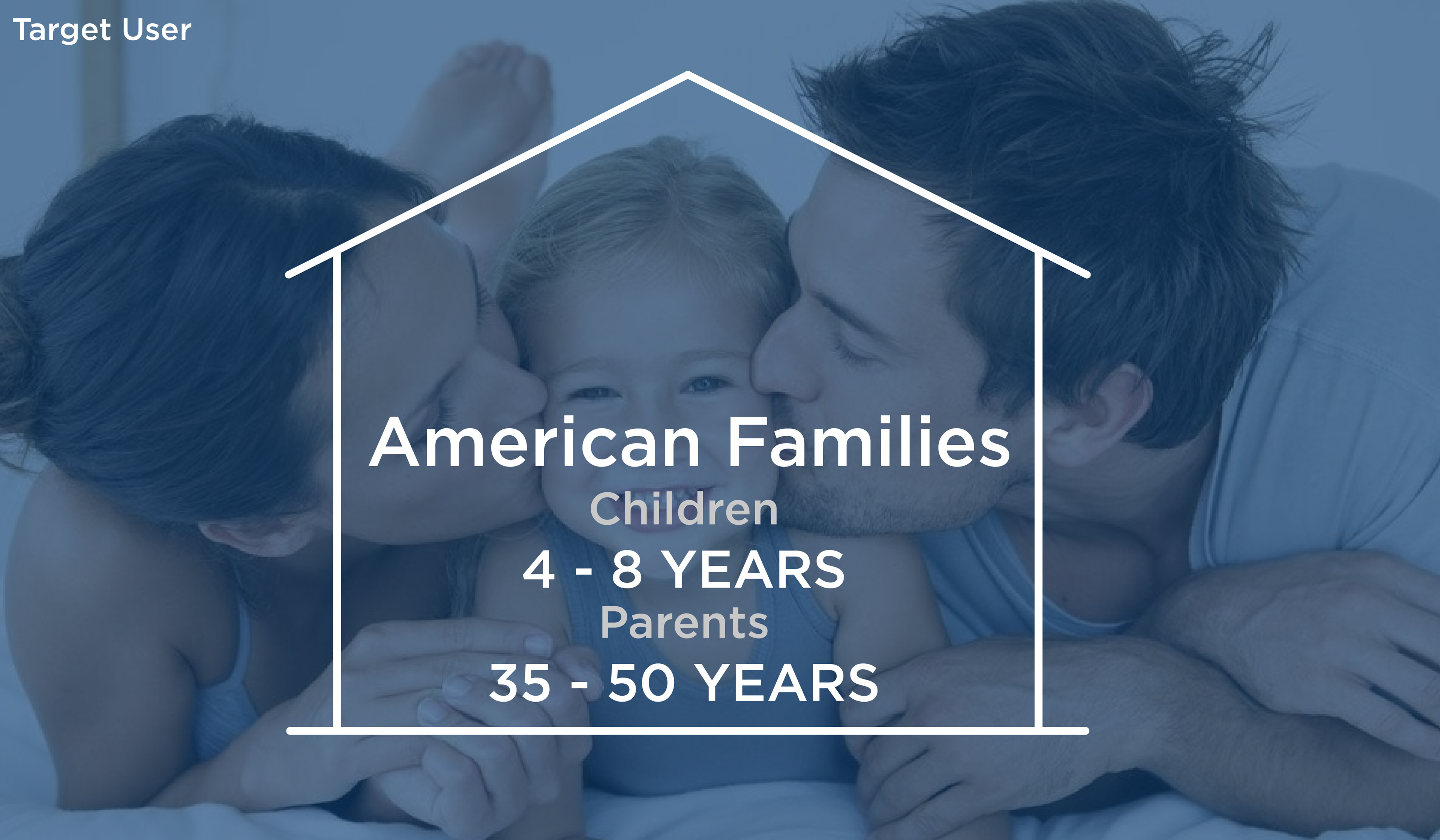 Well-being according to survey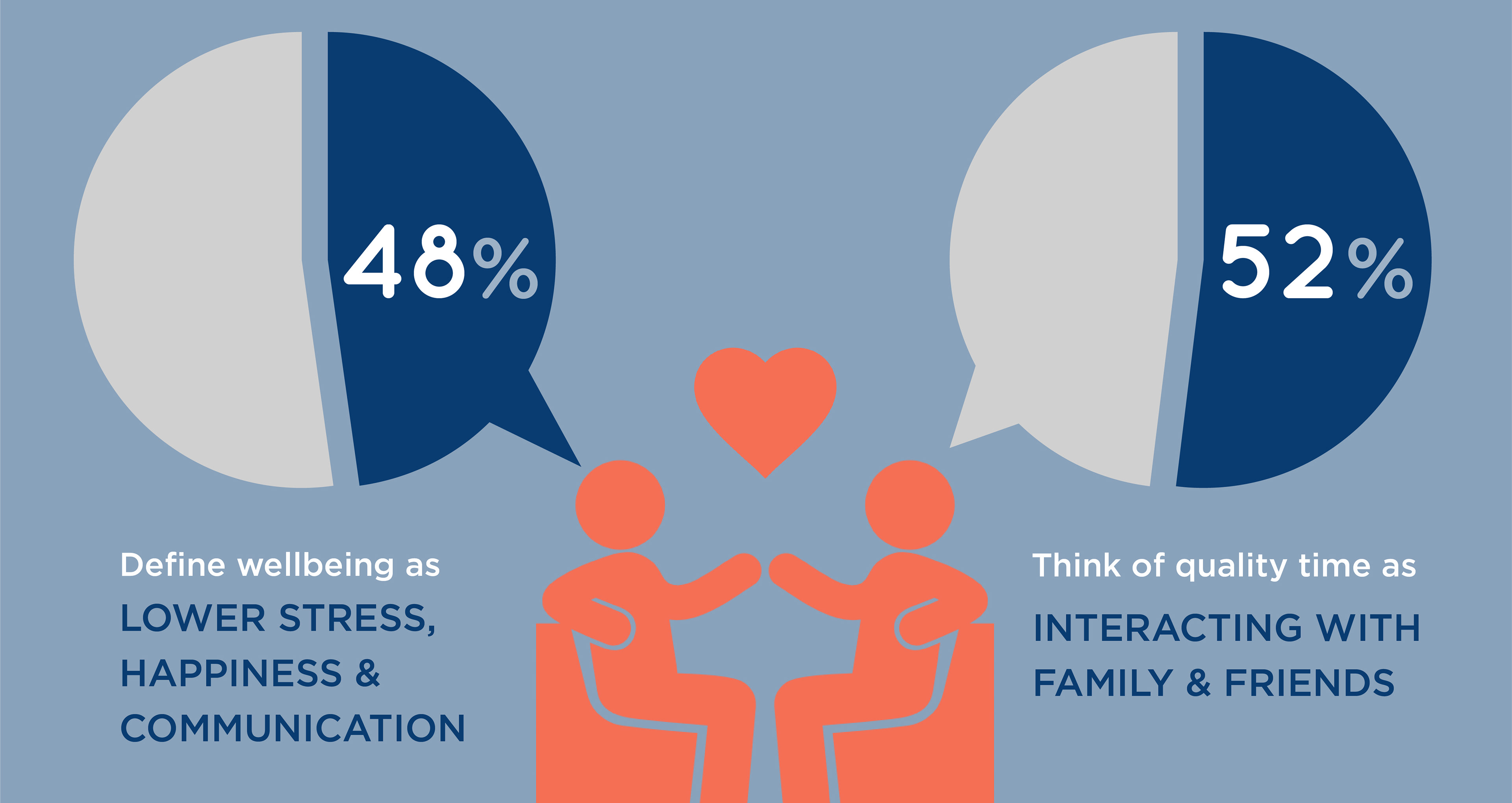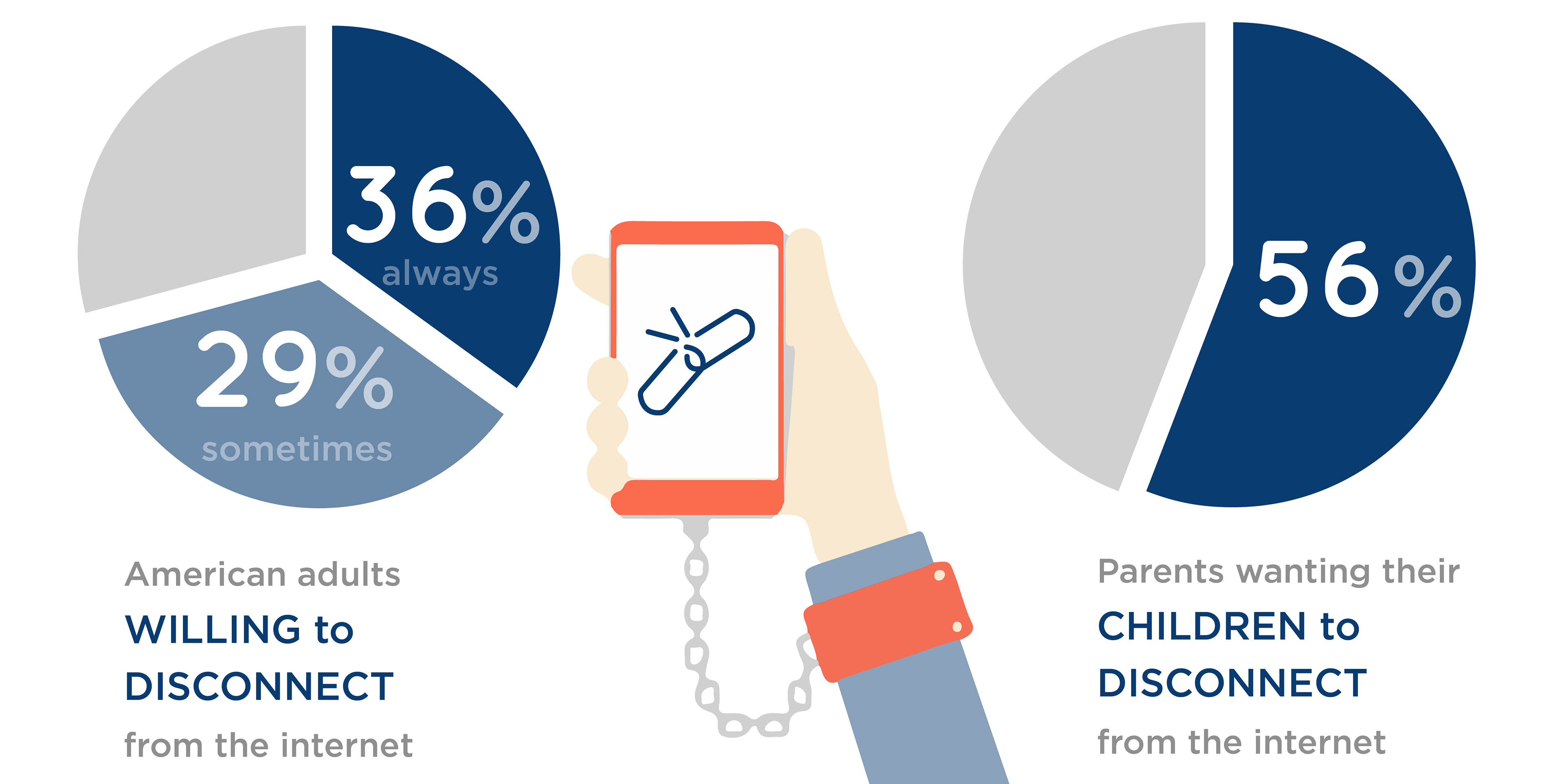 Parents - children interaction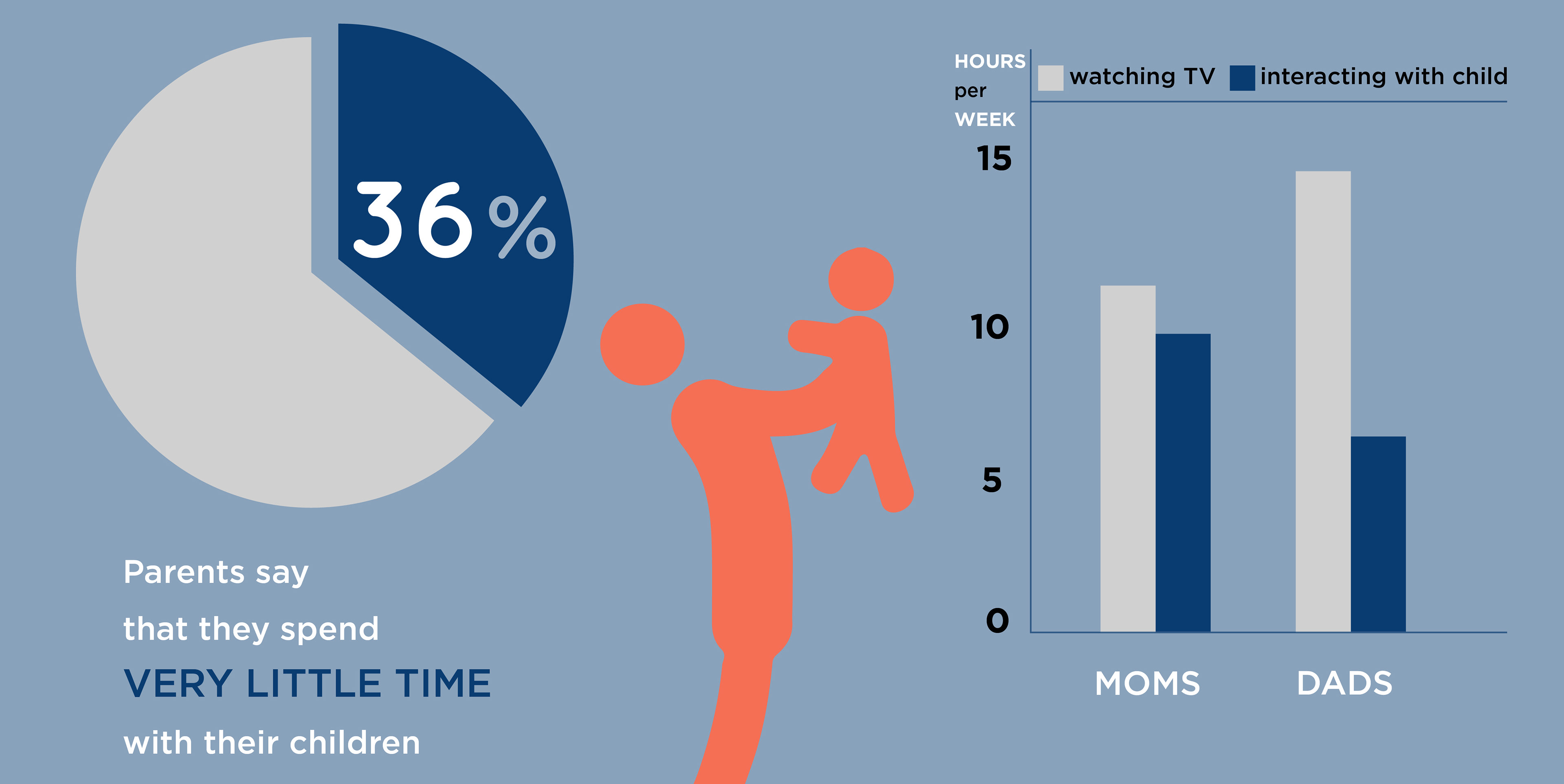 The Johnsons family has GE appliances in their kitchen. Motion sensors detect when each member of the family enters the kitchen area. When they are all around the kitchen, Aura is created with welcoming sounds and calm lighting to prompt the Johnsons to have quality time together.​​​​​​​ 

Ben grabs his mood kit and runs towards to GE surface on the dishwasher to create his mood of the day.  Jack and Anne did not notice him while they were talking about their next week's plan.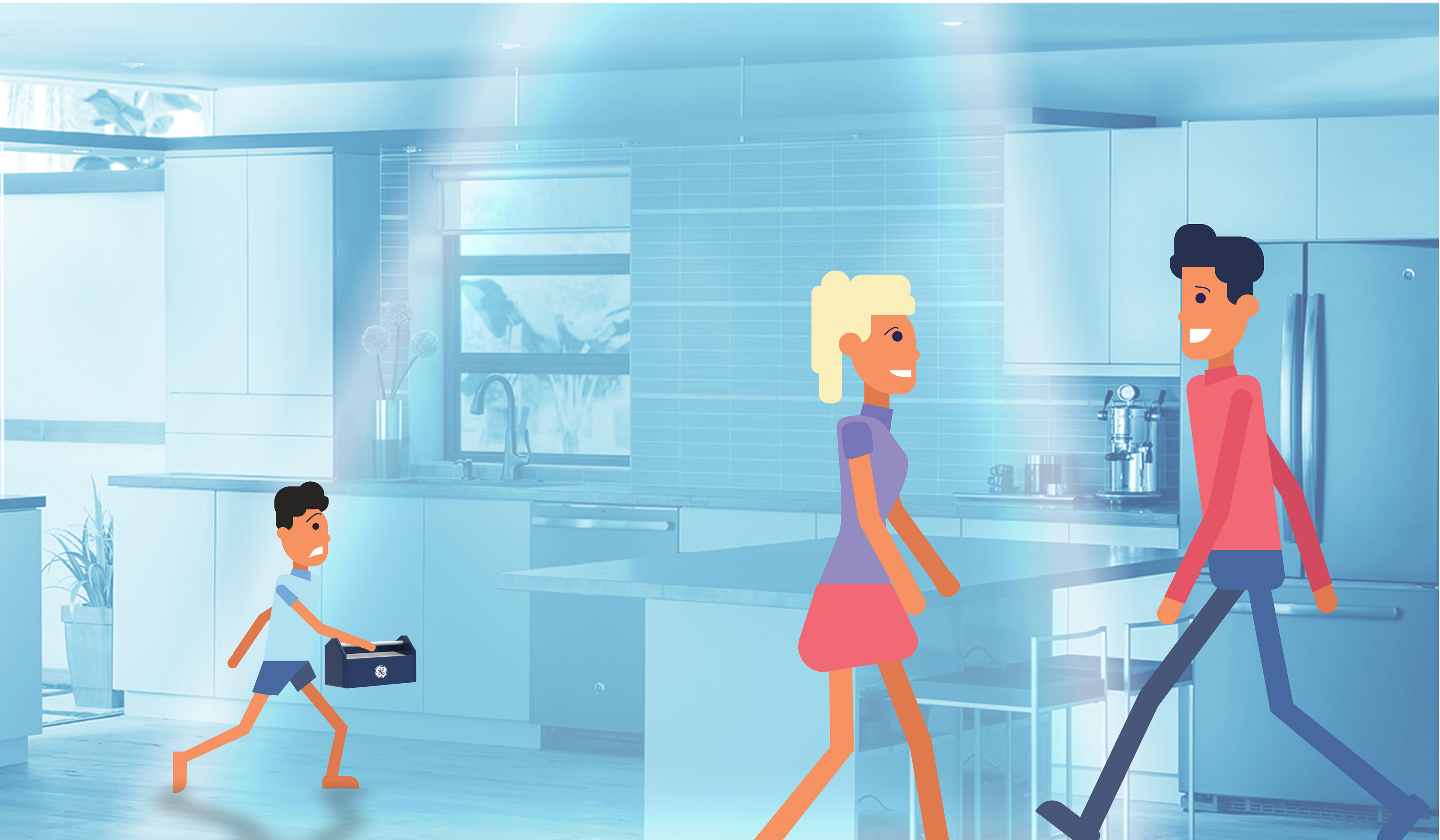 When he gets closer to dish washer, the smart surface turns on and welcomes him. His smart magnets are designed to create a whole story with different emojis including emotions, personas, locations, and desires. Ben starts to create his mood board. He had fought with his friend in kindergarten and he had a bad mood all day. He needs a big hug from his parents but they have not even realized the situation yet.
When Ben is done with his mood board Jack and Anne are notified by sound and they realized that Ben created something on the smart surface. Anne wants to ask why he put a sad emoji on his mood board. Ben told them about what happened today at kindergarten. Jack offers to play his favorite card game together. Ben feels relieved and happy when they spend time altogether.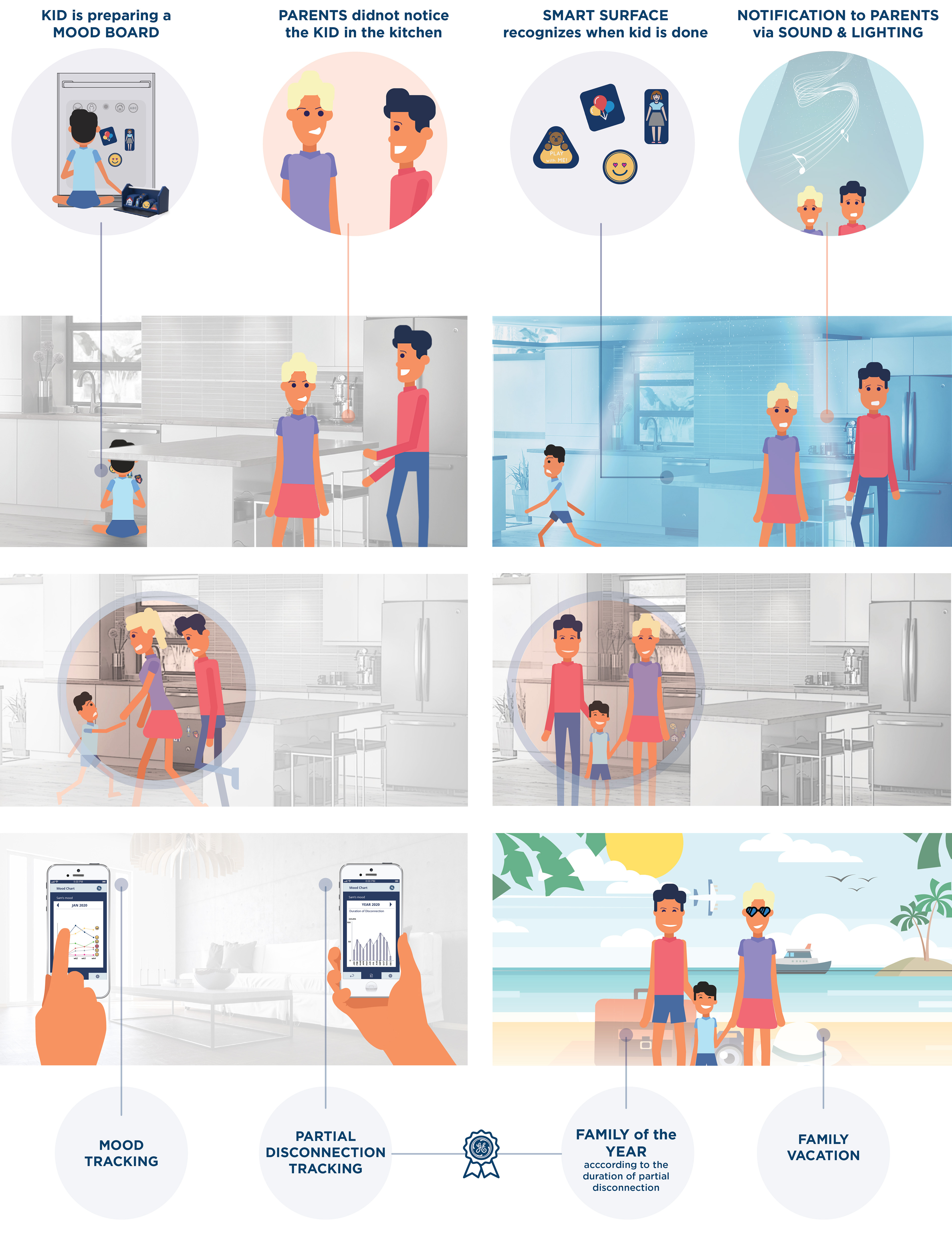 Jack and Anne track Ben's mood and compare with his previous charts. They also track their family's internet disconnection data & try to create more quality time together. The Johnsons family became the 'GE Family of the Year' according to the duration of their internet disconnection. They won a vacation where Ben desired most to see.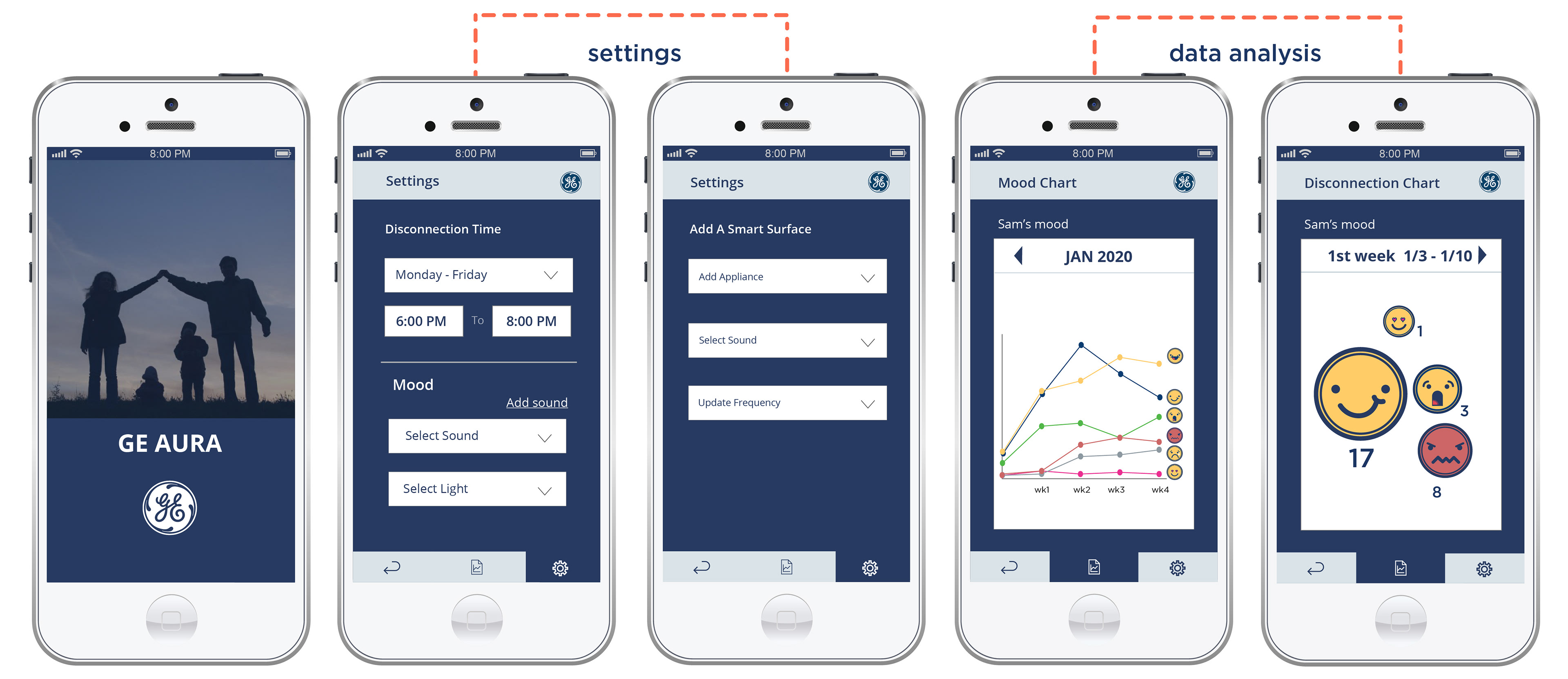 Expression Kit & Smart Magnets