The aim of this
thesis
is to create a provisional period to help iGen be more conscious about the negative effects and risks of social media addiction while enhancing creativity and thinking skills towards social issues by collaboration with peers to change the expectations of iGen from the social media channels that they will engage with after this period.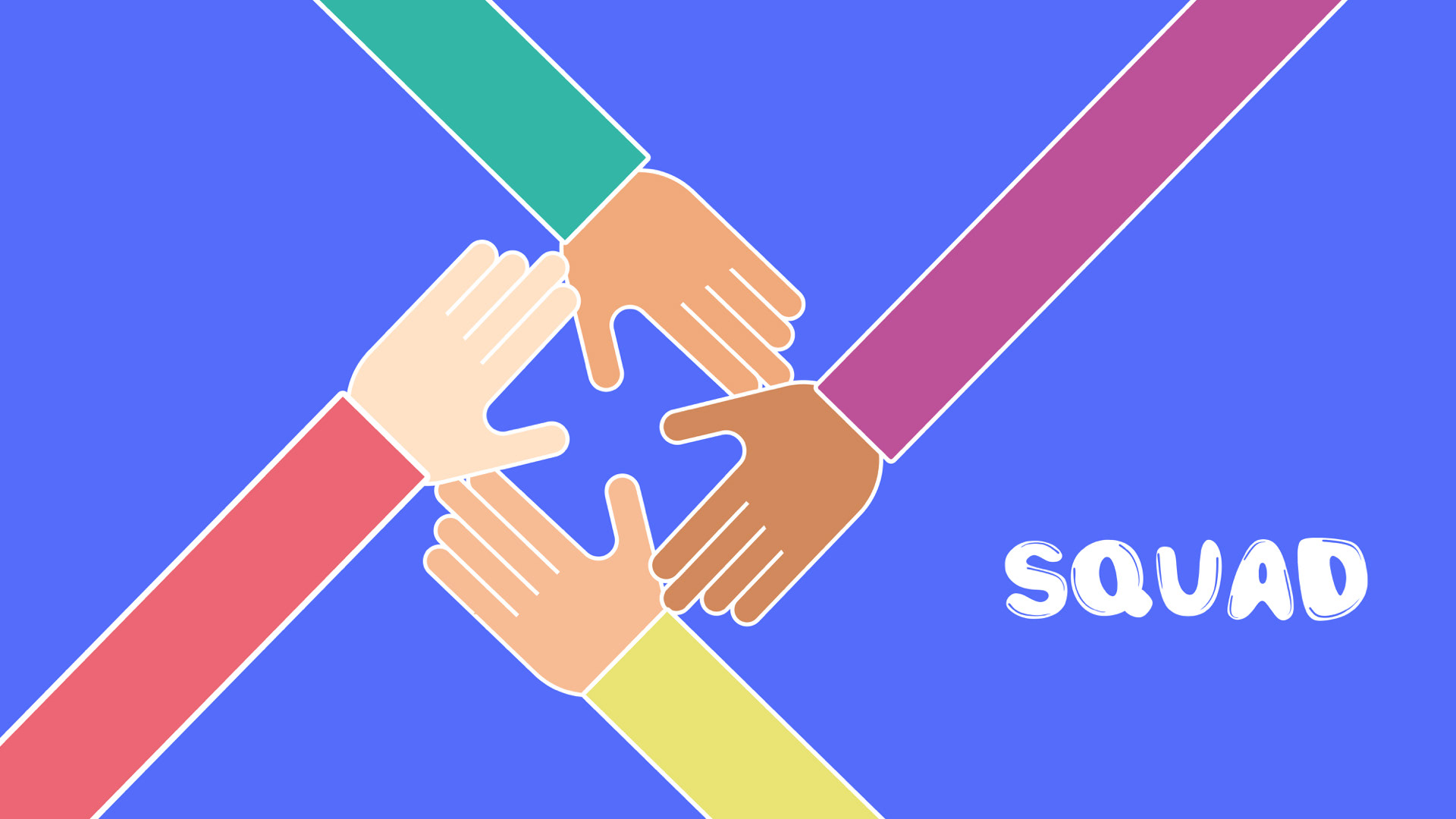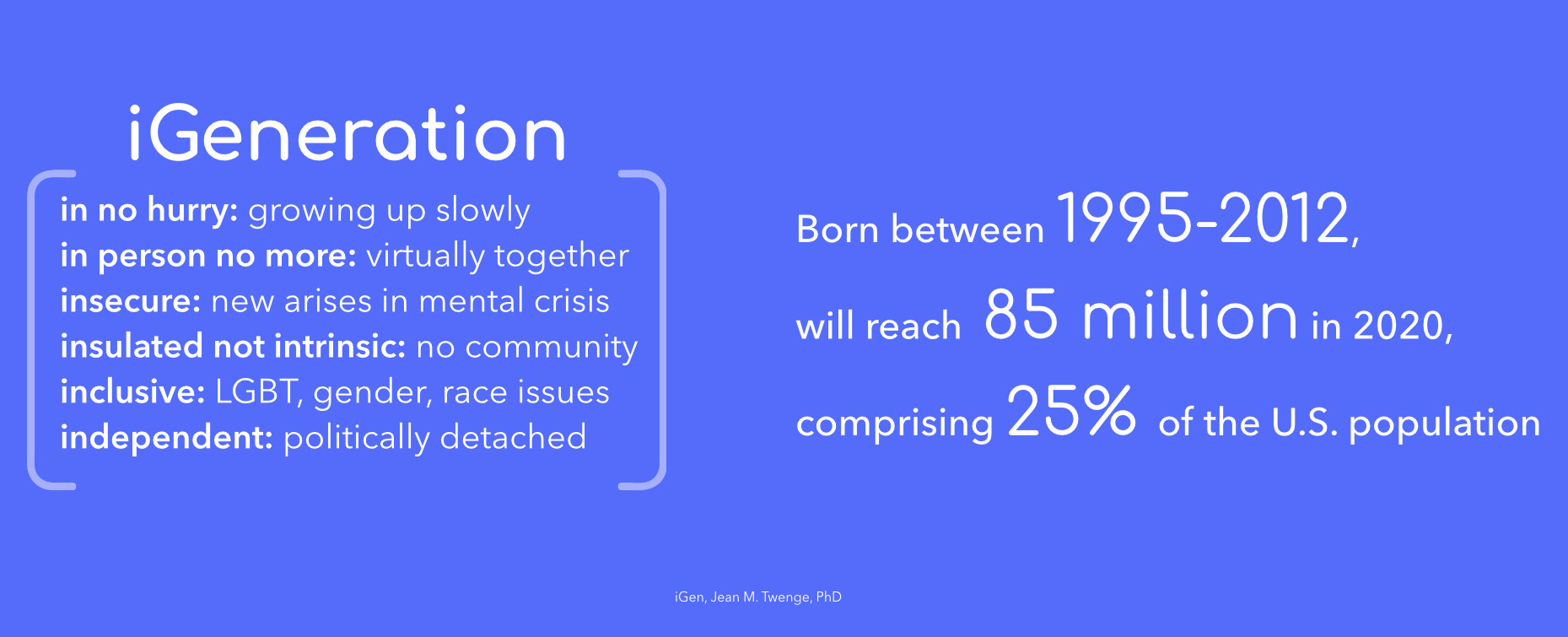 Spending excessive amounts of time using social media leads to negative effects and interferes with the other aspects of people's lives. Social media addiction has become a phenomenon due to its negative effects on mental health & relationships.



Mental health effects of social media among iGen
As with any other addiction, breaking away from social media and keeping life in balance is so difficult especially for the iGeneration who grew up in an entirely post-digital era.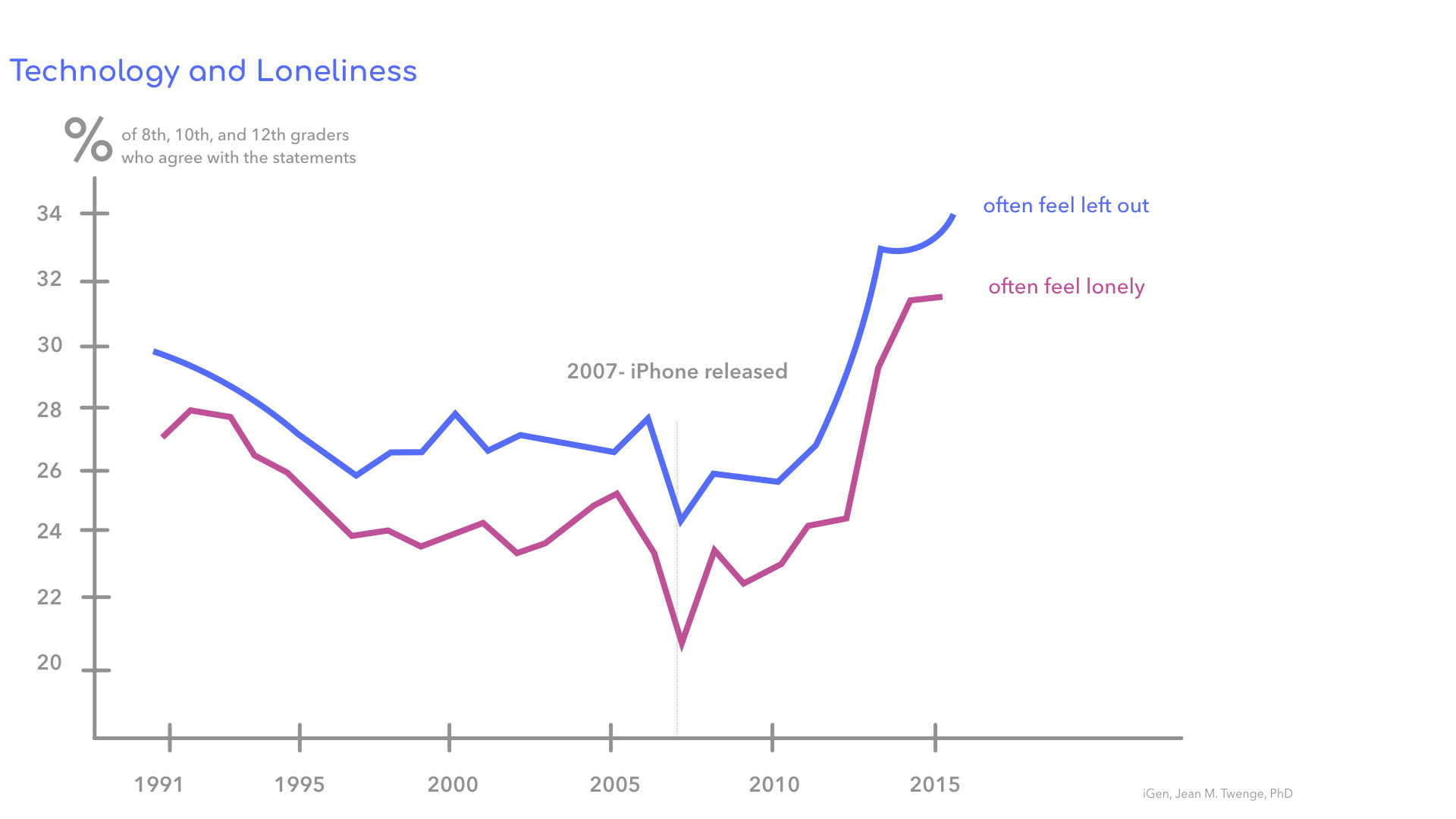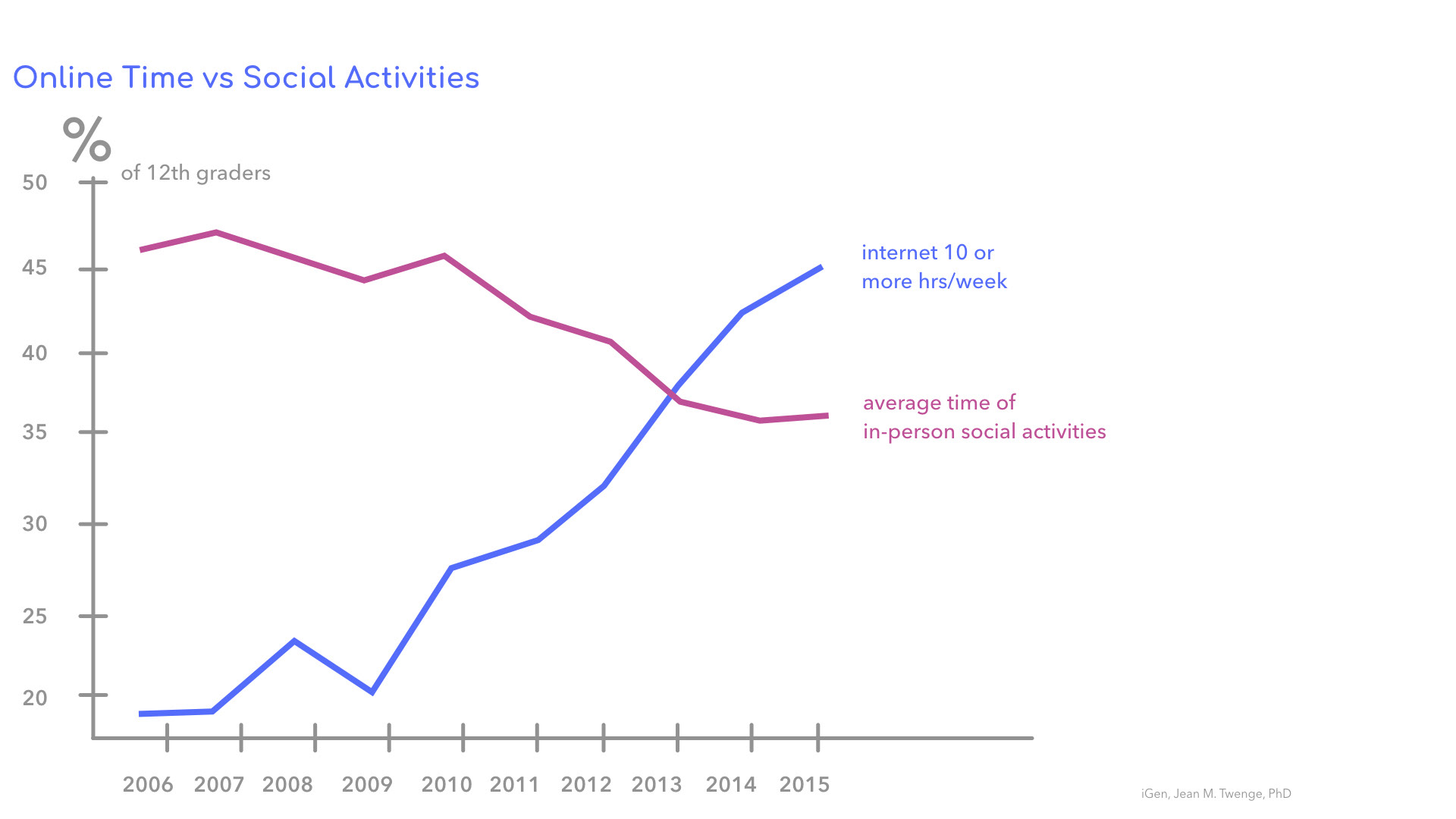 During my primary research, I used social media poll to reach out users and learn their thoughts about the risks social media with an aim to create awareness in a unique way. In addition to this, I had interviews with experts from different fields who have been working on the problem of social media addiction. Last but not least, I had focus group discussions with iGen to learn about their real experience and their thoughts/concerns. You can find more information about my primary research from this
link.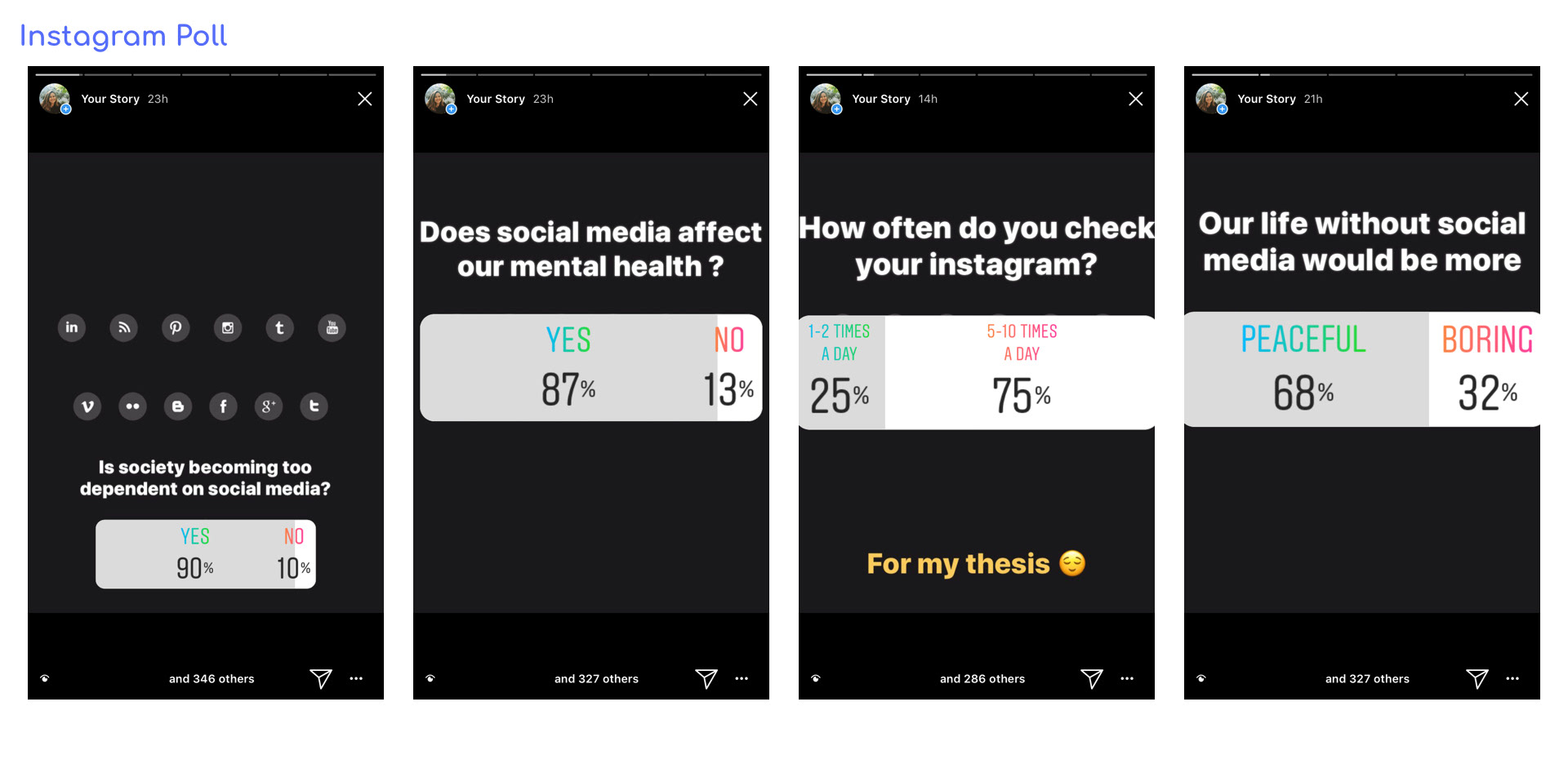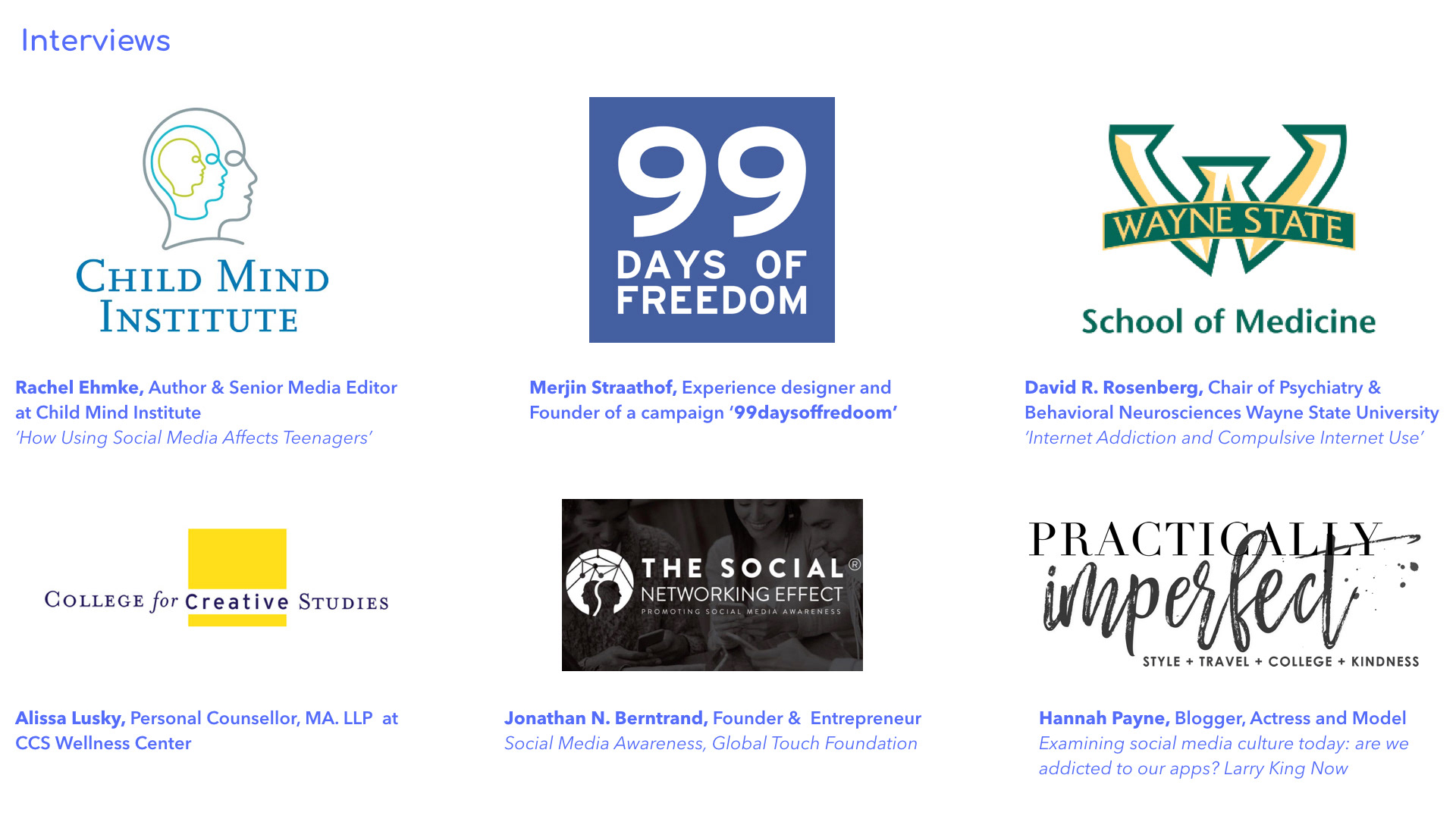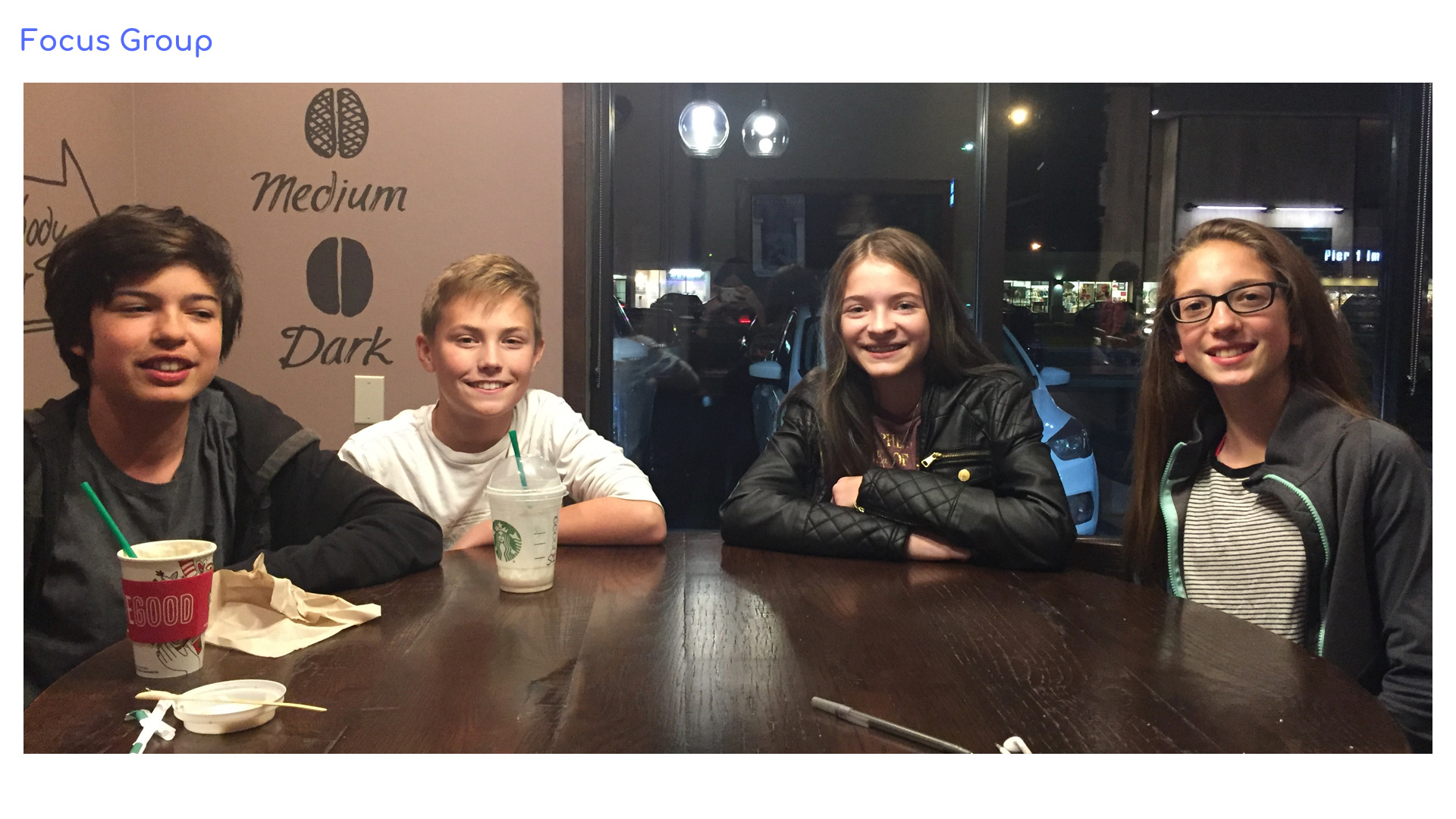 Research insights helped me to specify my design solution and narrow down my target user. After I defined the key elements for my design concept, I worked on the second phase of the interviews and user testings with my target group.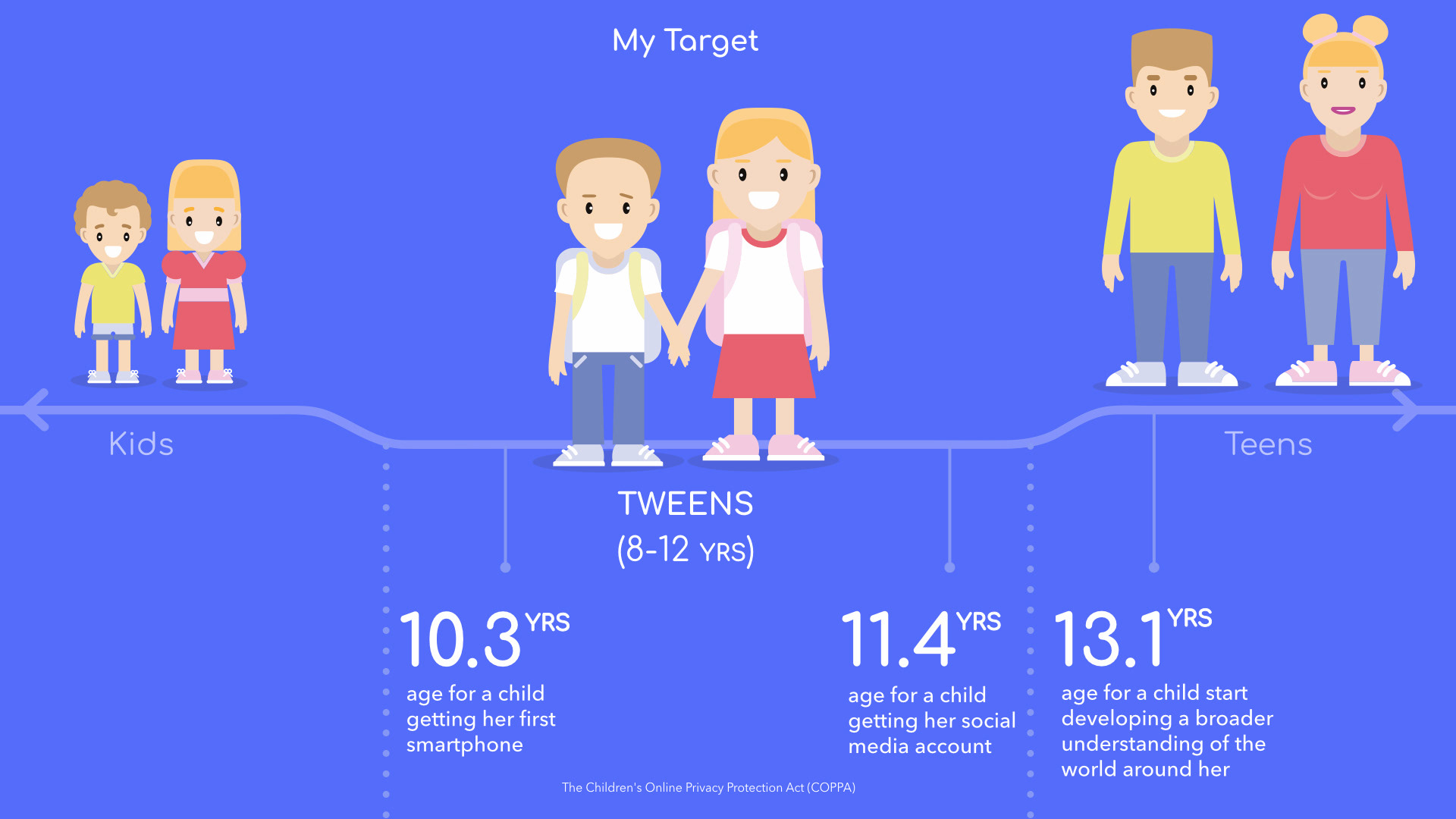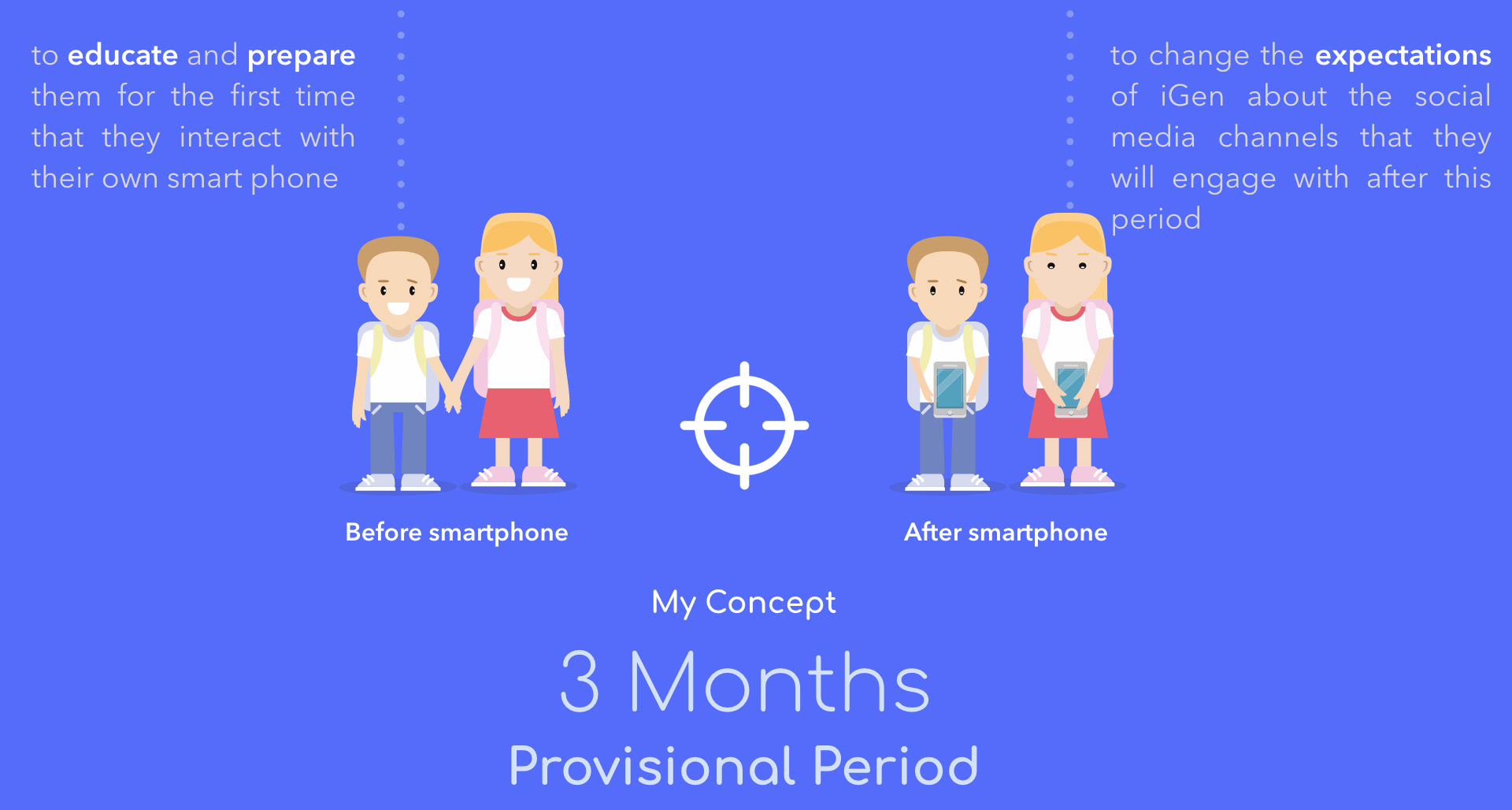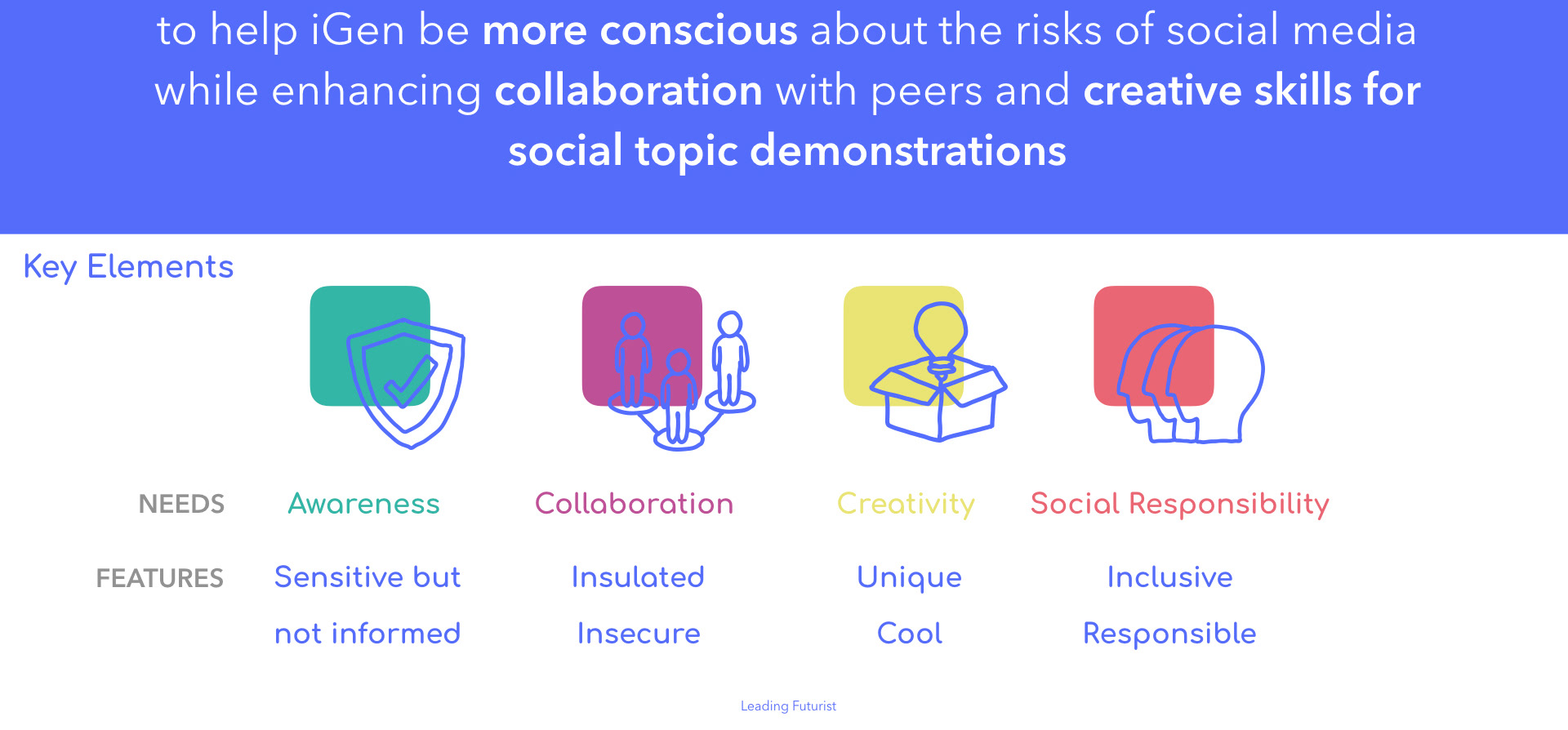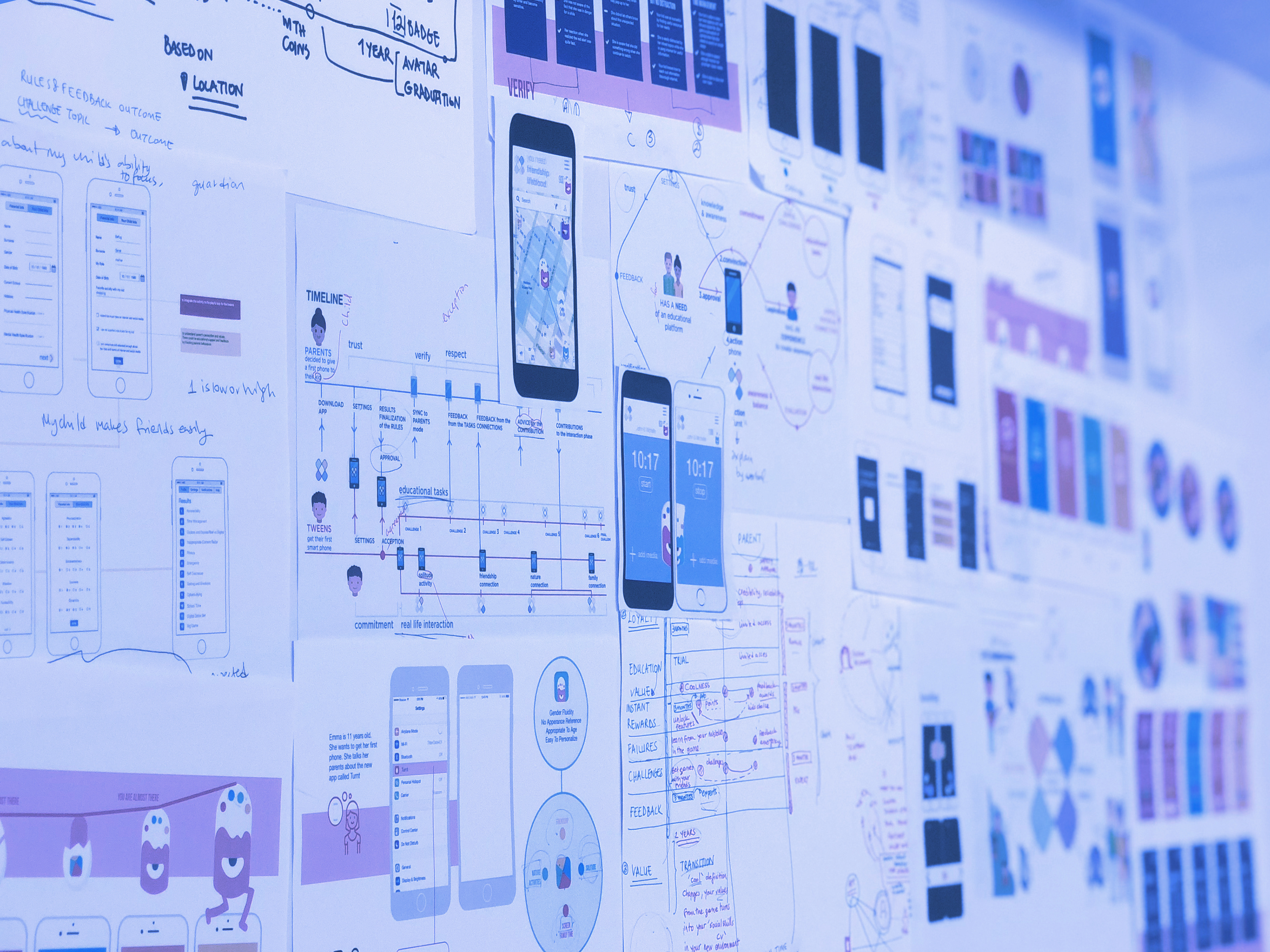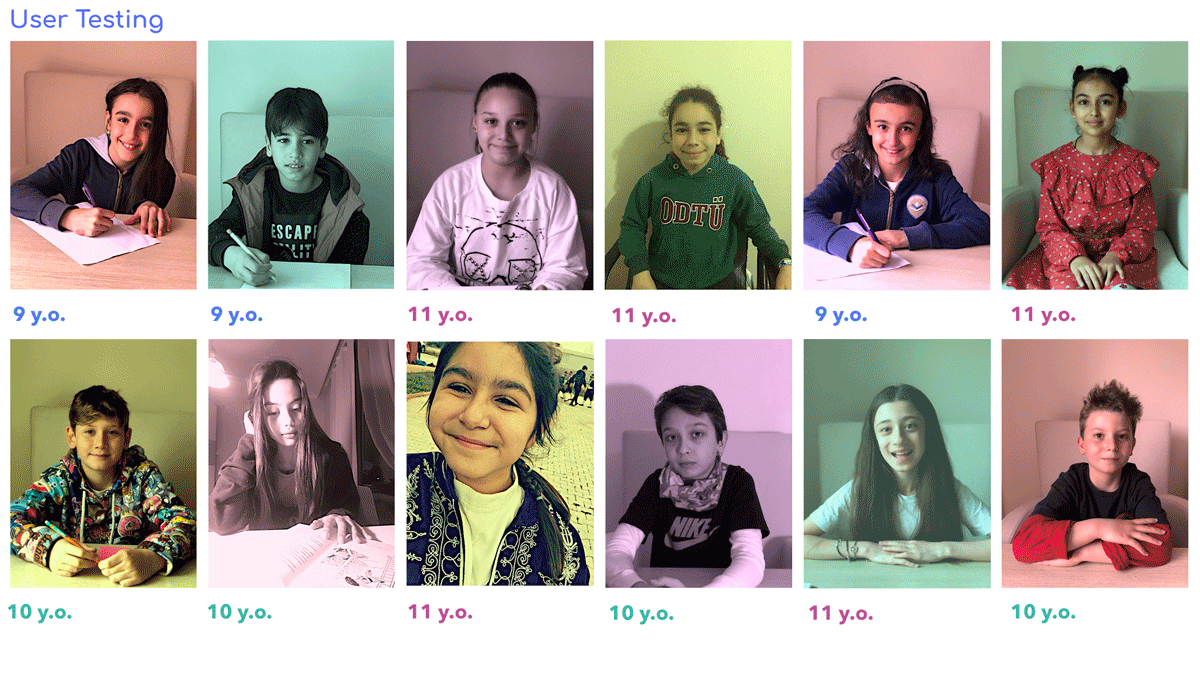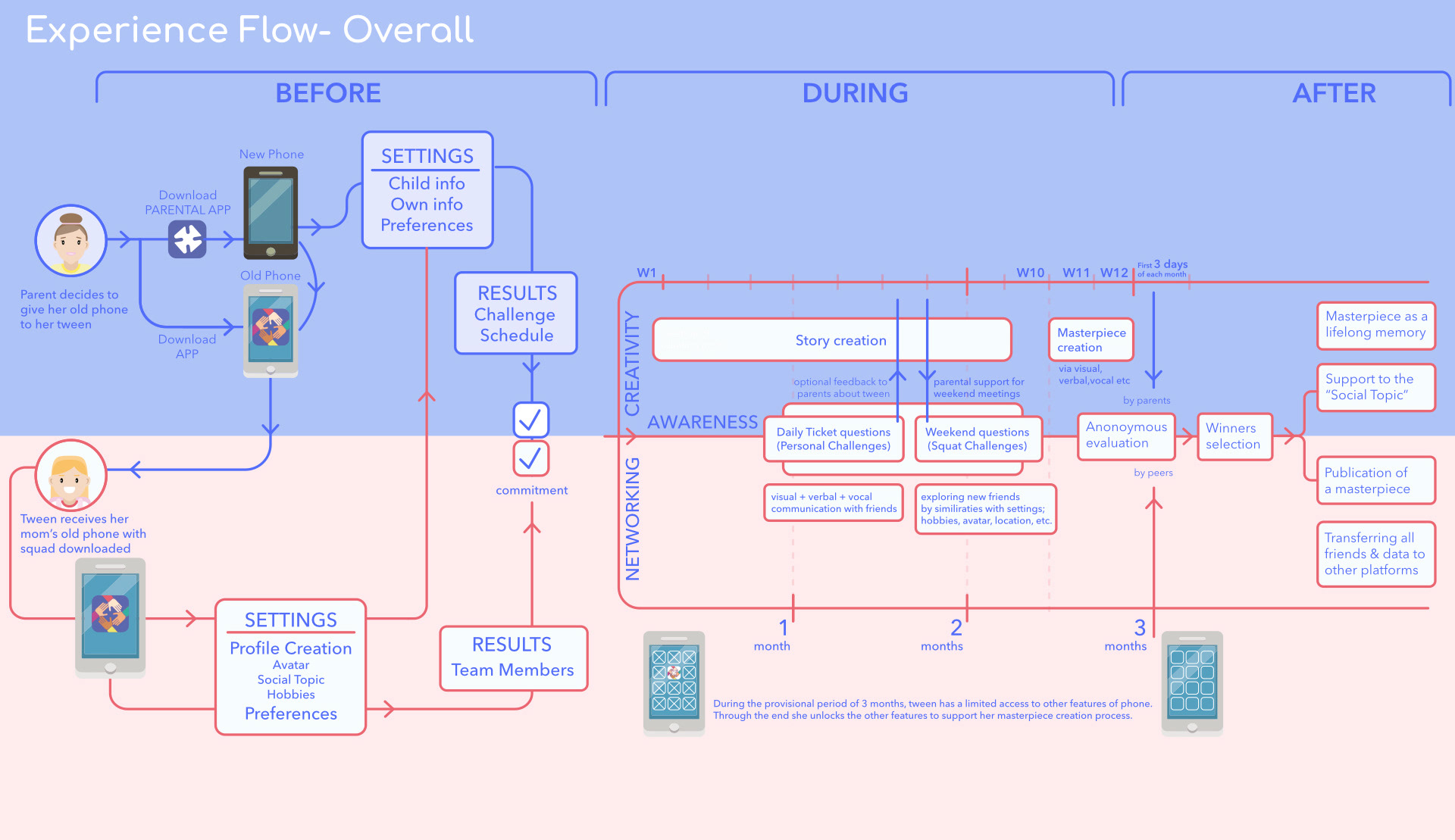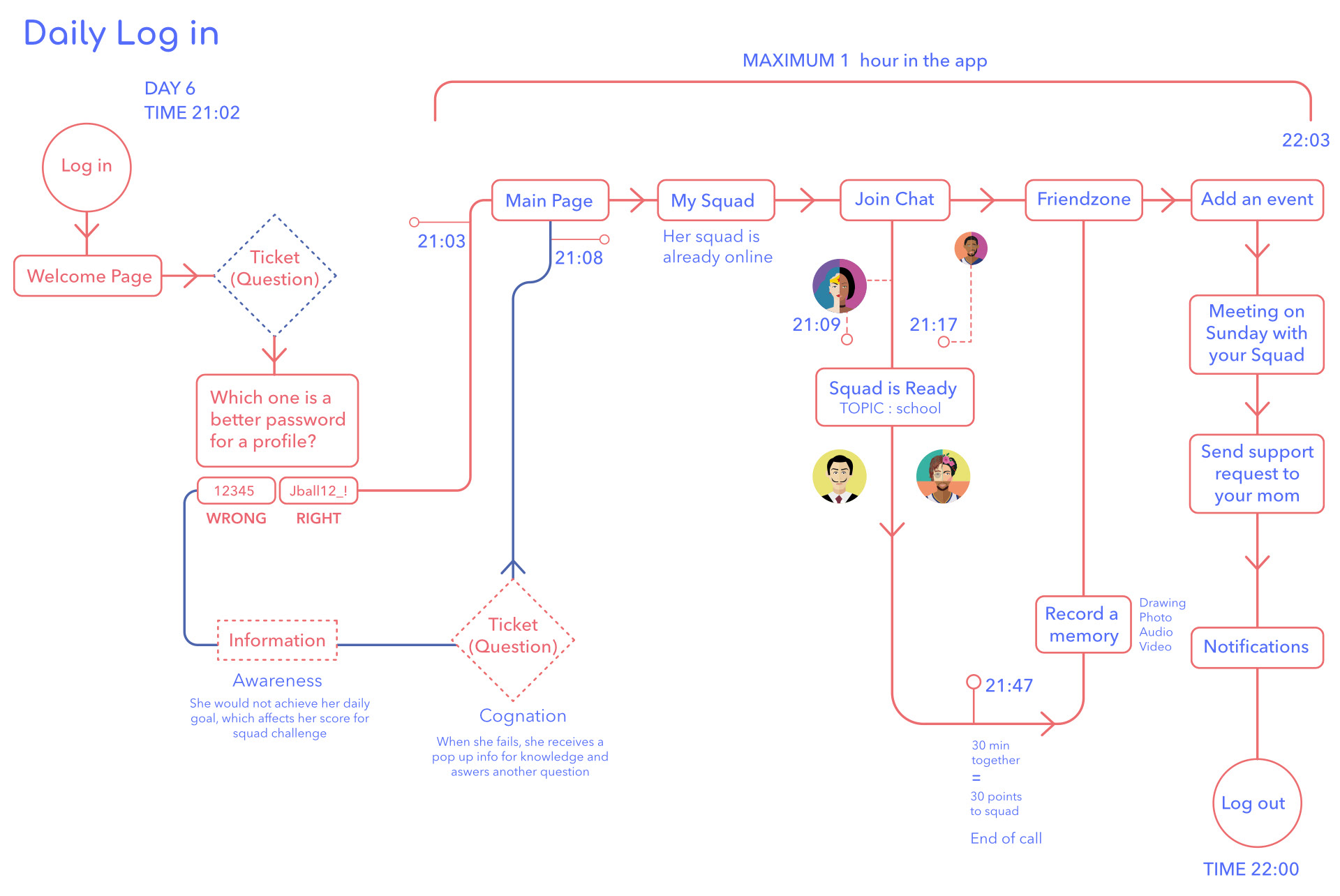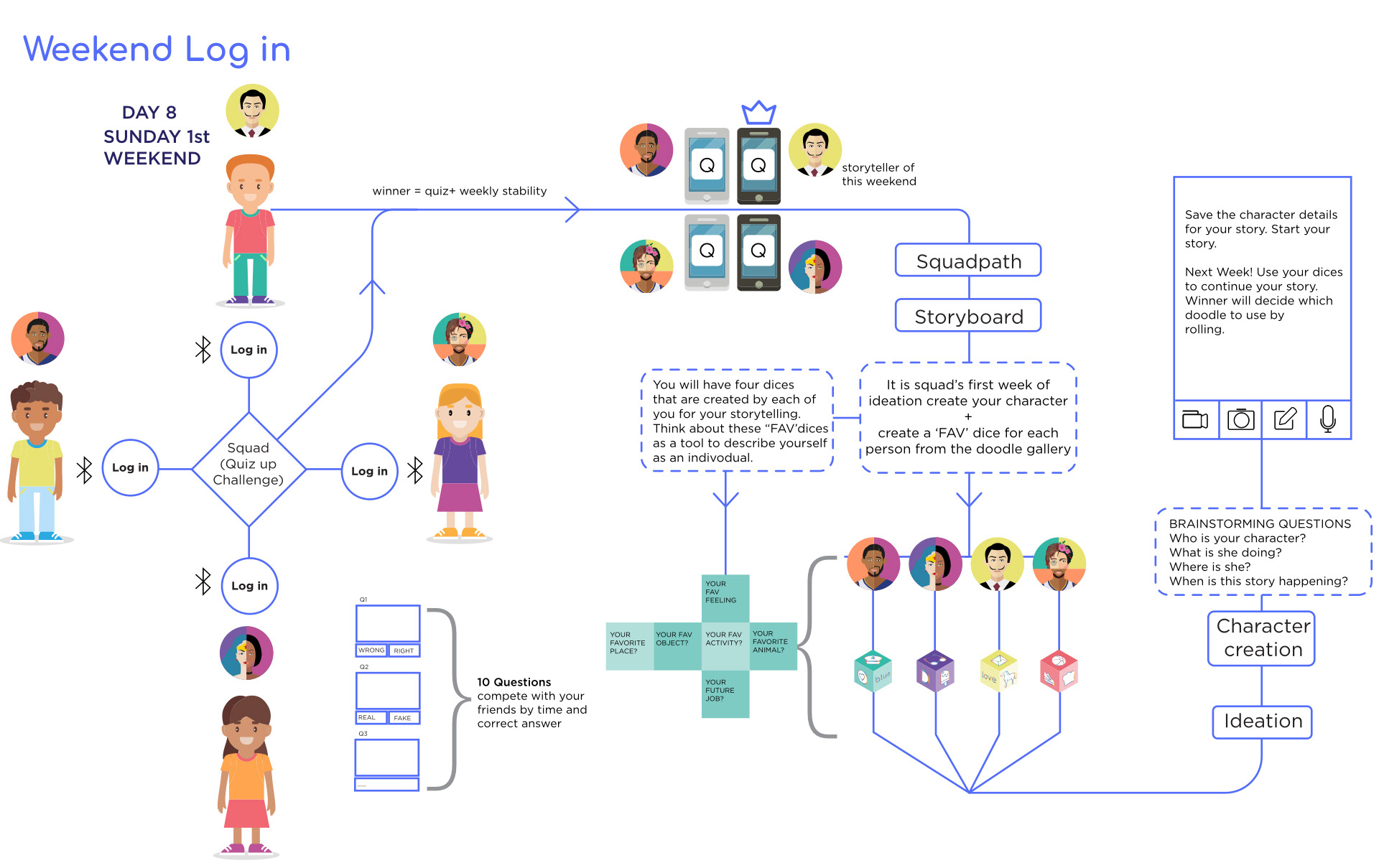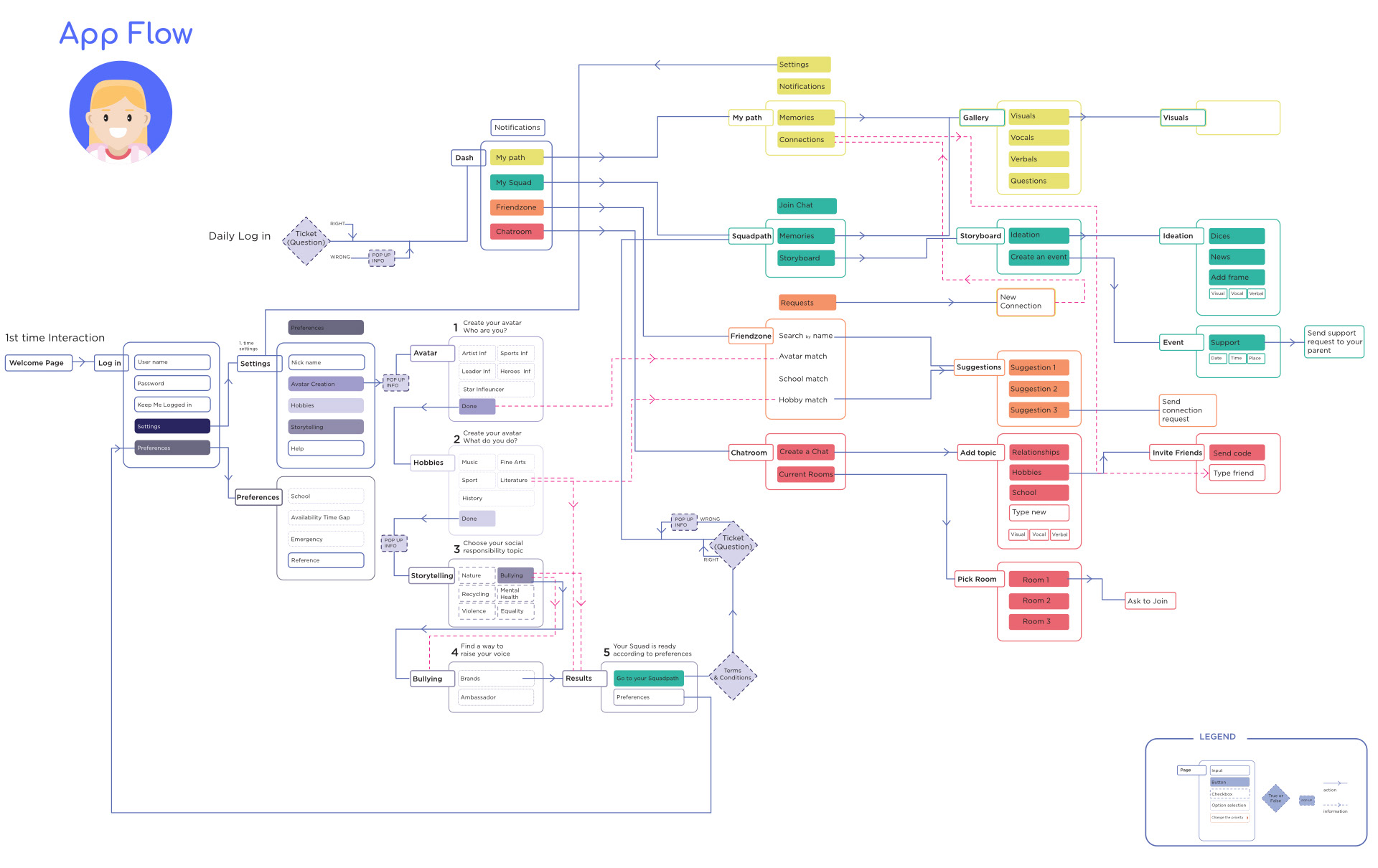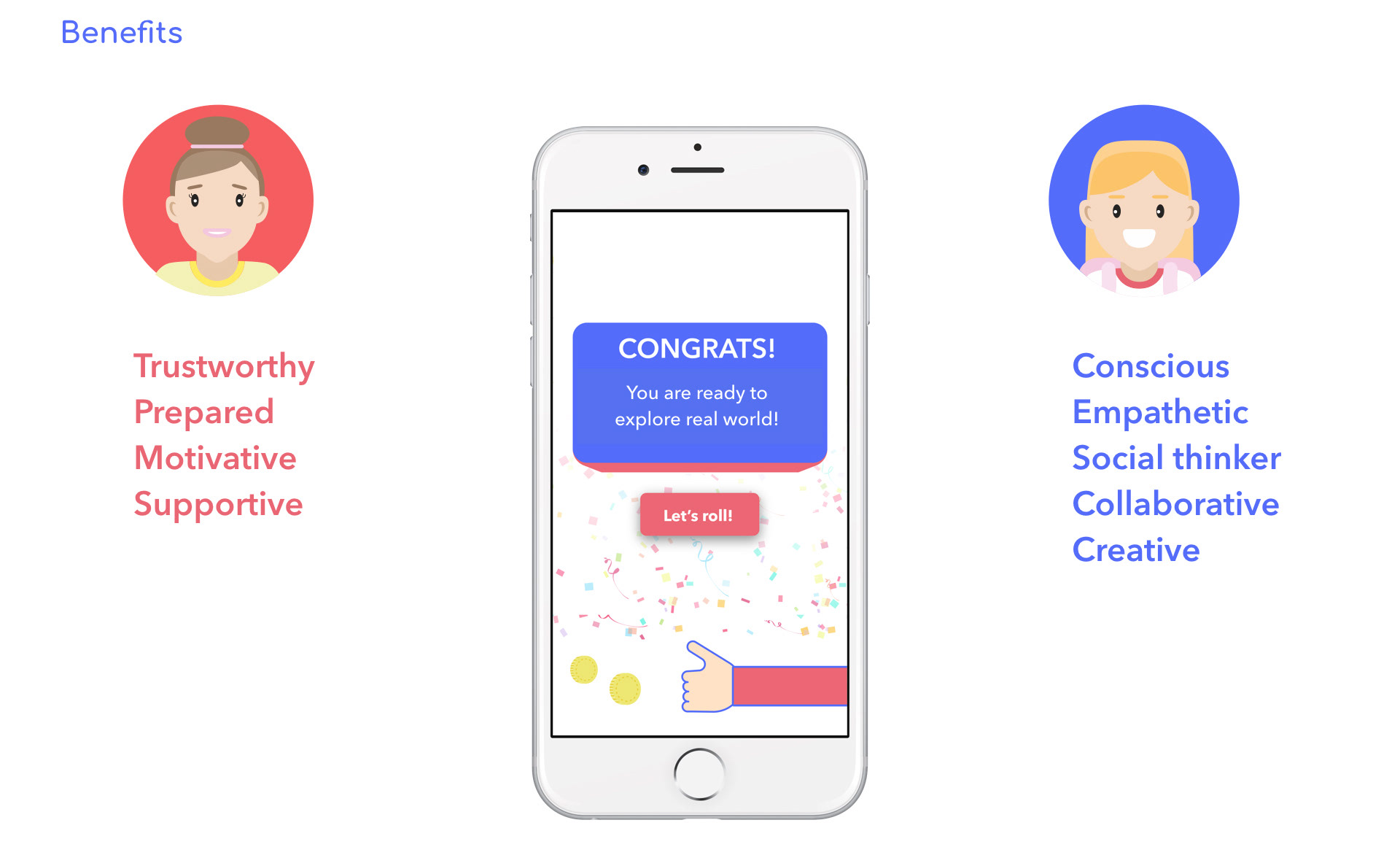 You can check out my entire thesis paper from here. If you need more detailed information, please do not hesitate to contact me.